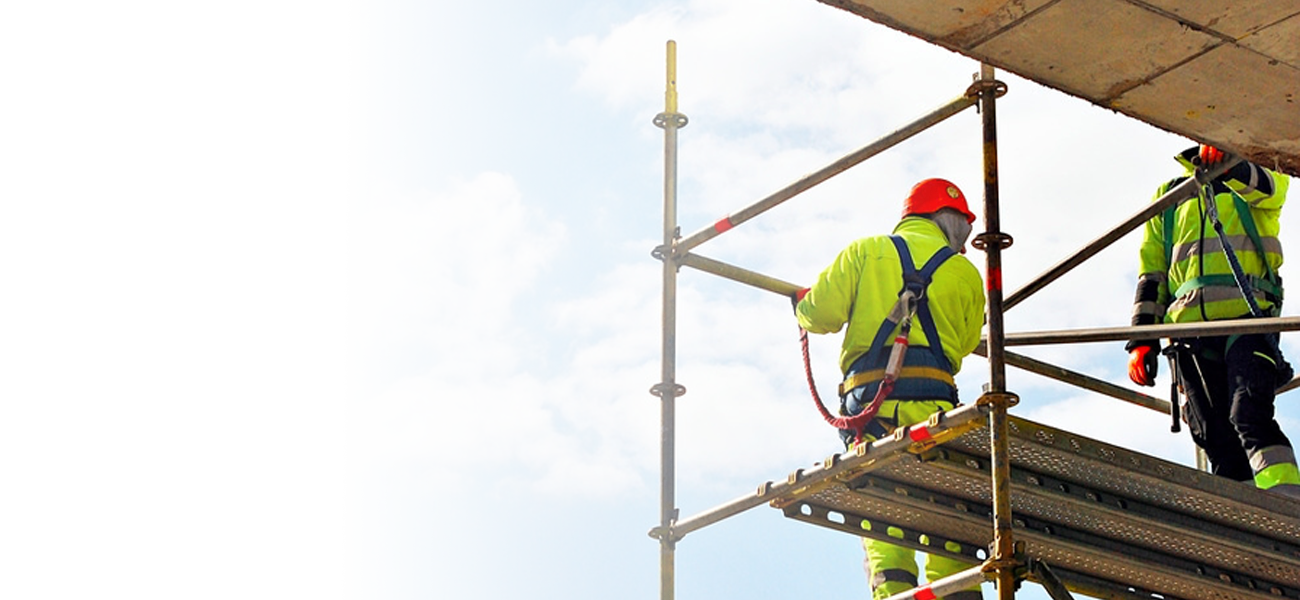 Home
Maximum Performance,
Guaranteed
Welcome to ADI Scaffold Products, one of the UK's Premier Scaffold Fixing & Bracket suppliers.
Slide 1
Super Cleaning Wipes
Suitable for both hands and tools, Swipex removes many types of contaminant, including sealants, adhesives, uncured PU foam, oils, paints and grease
Special offer, buy 4 get 1 FREE!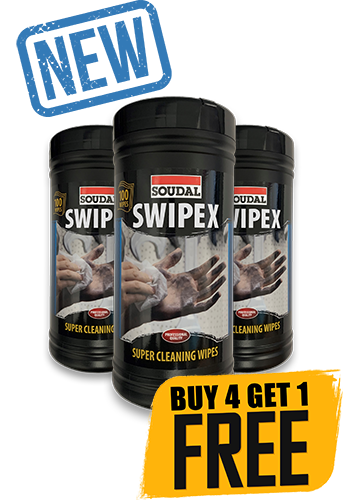 Slide 2
Reciprocating Saw Blades
Take a look at our new Shark and Power Curve blades, the only blade for all your cutting requirements.
Call us today for a free sample!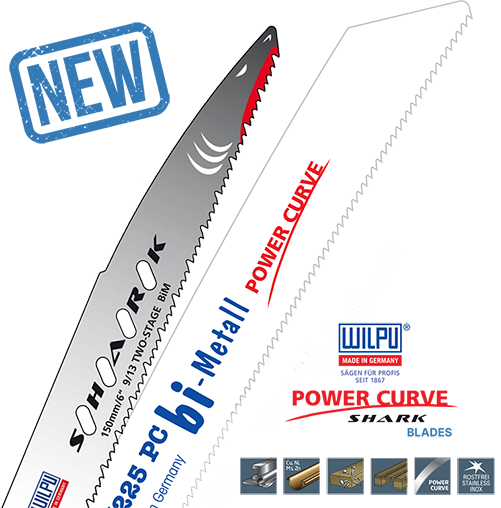 Slide 3
Wera 24pc Kit
This kit contains professional grade tools supporting 17 different screwdriving applications.
Contact us today whilst stocks last!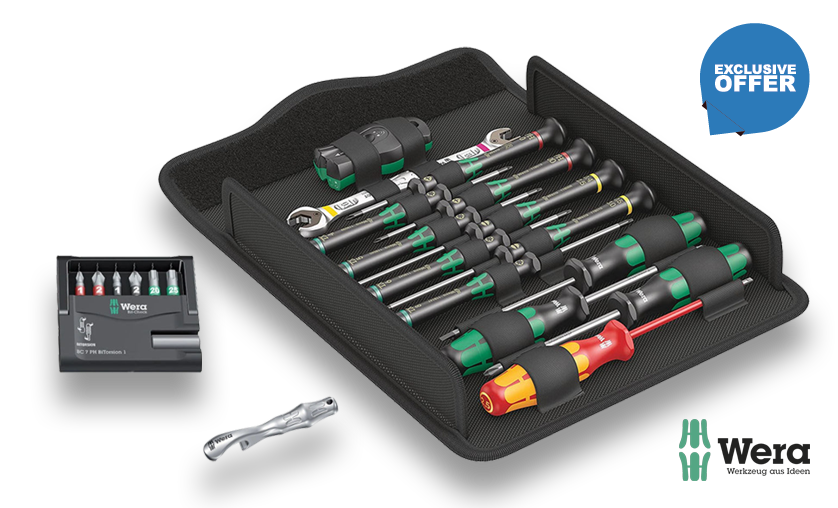 Slide 4
The ADI Scaffold Catalogue
Our new catalogue is coming soon... with all of our scaffold brackets, fixings and technical information contained within.
Contact us to find out more!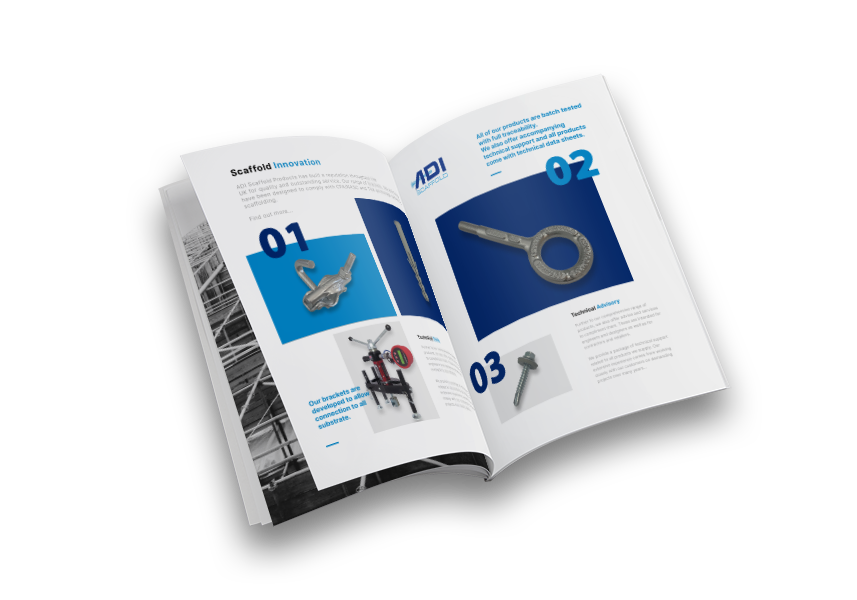 ADI Scaffold Products has built a reputation throughout the UK for quality and outstanding service. Our range of brackets, ties and fixings have been designed to comply with the guidance of the CFA/NASC and TG4 anchorage systems for scaffolding.
Through working closely with Scaffolders, Designers and Engineers, we have developed products that allow connections to all types of substrate, giving maximum performance wherever you need to fix your scaffold.