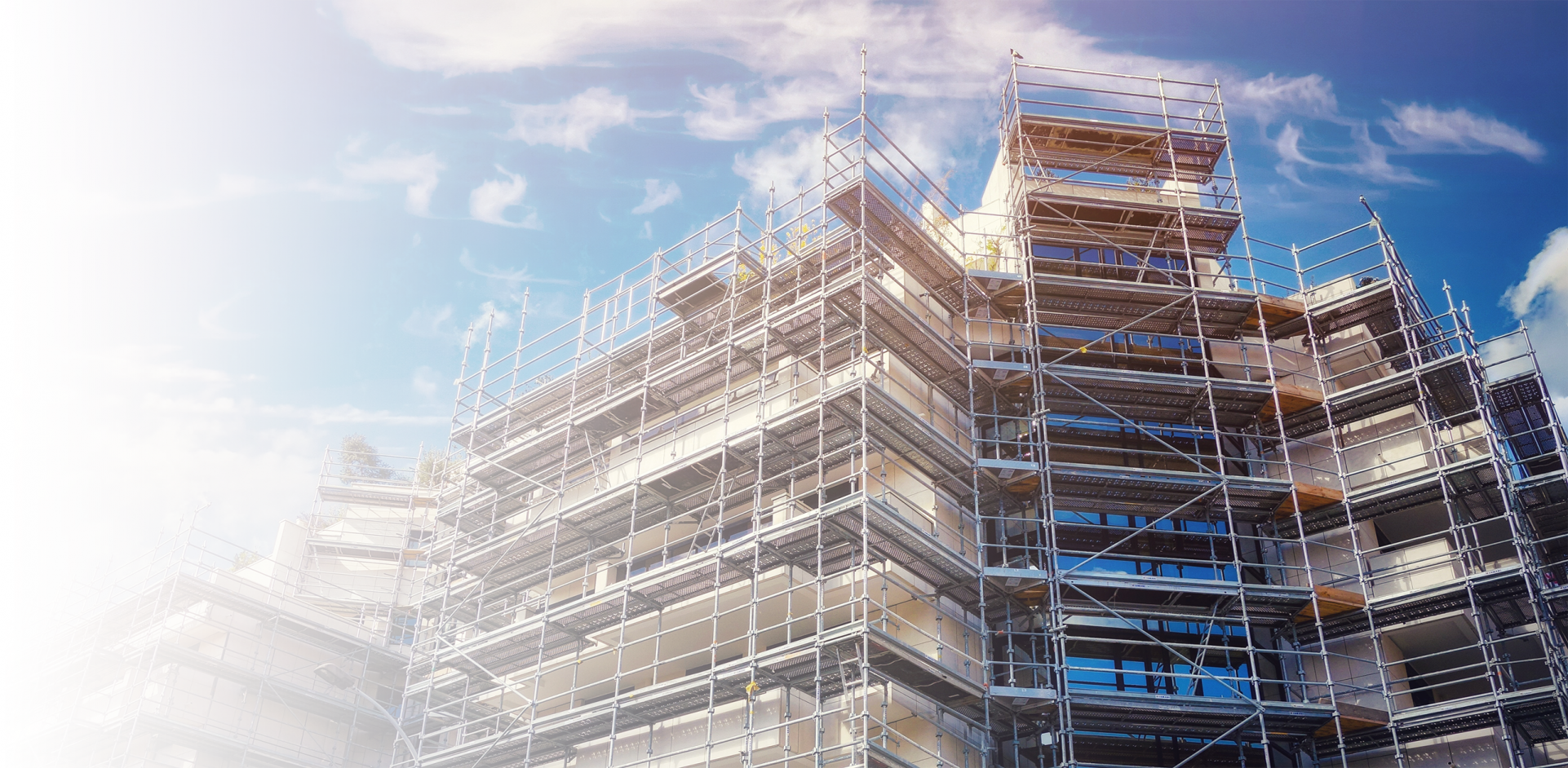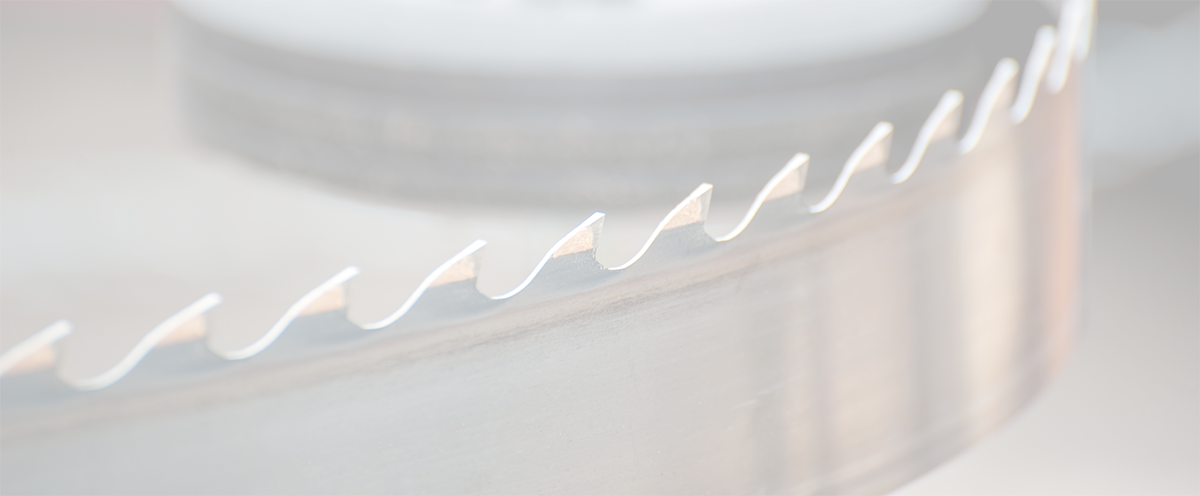 Home
Maximum Performance,
Guaranteed
Welcome to ADI Scaffold Products, one of the UK's Premier Scaffold Fixing & Bracket suppliers.
Slide 4
Threaded Bar & Studs
We now have the capacity to cut threaded bar and studs to your requirements, available in metric zinc plated and A2 or A4 stainless-steel.
Competitive rates, nationwide delivery, contact us to find out more!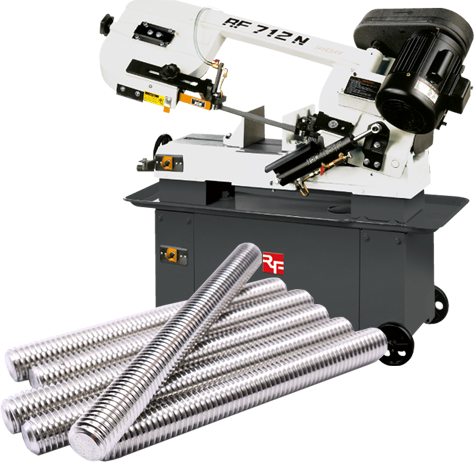 Slide 5
The Eye Anchor Socket
Manufactured from chrome molybdenum steel with manganese phosphate finish, this 1/2" square drive socket is a must for all scaffolders toolboxes.
Contact us to find out more!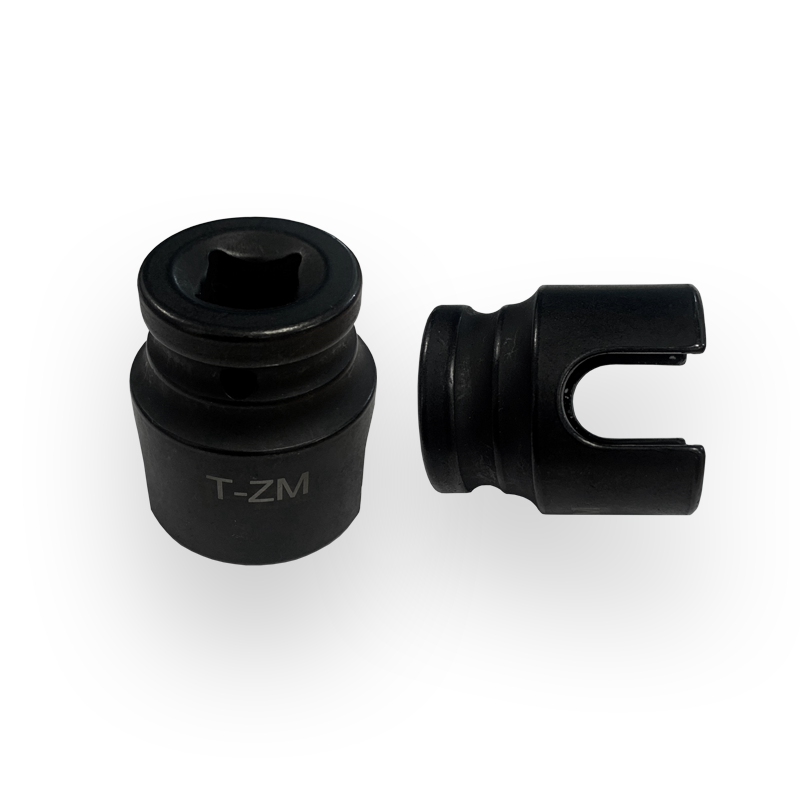 Slide 1
Super Cleaning Wipes
Suitable for both hands and tools, Swipex removes many types of contaminant, including sealants, adhesives, uncured PU foam, oils, paints and grease
Special offer, buy 4 get 1 FREE!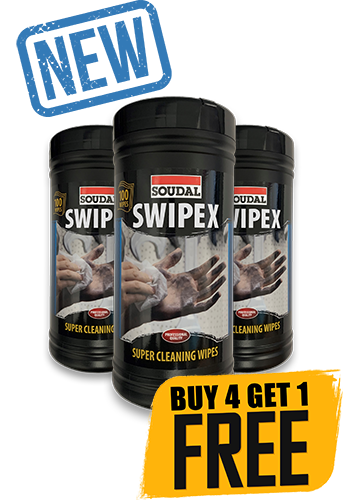 Slide 2
Reciprocating Saw Blades
Take a look at our new Shark and Power Curve blades, the only blade for all your cutting requirements.
Call us today for a free sample!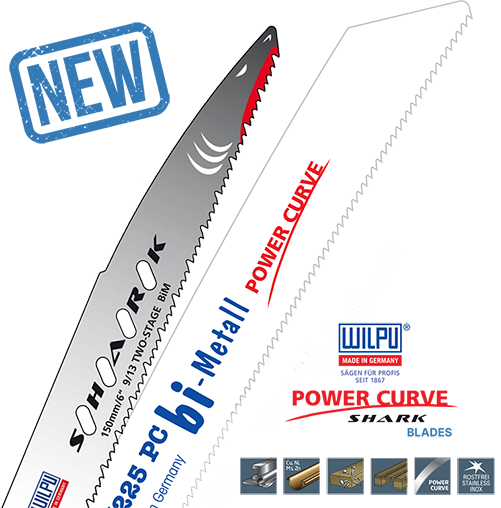 Slide 3
Wera 24pc Kit
This kit contains professional grade tools supporting 17 different screwdriving applications.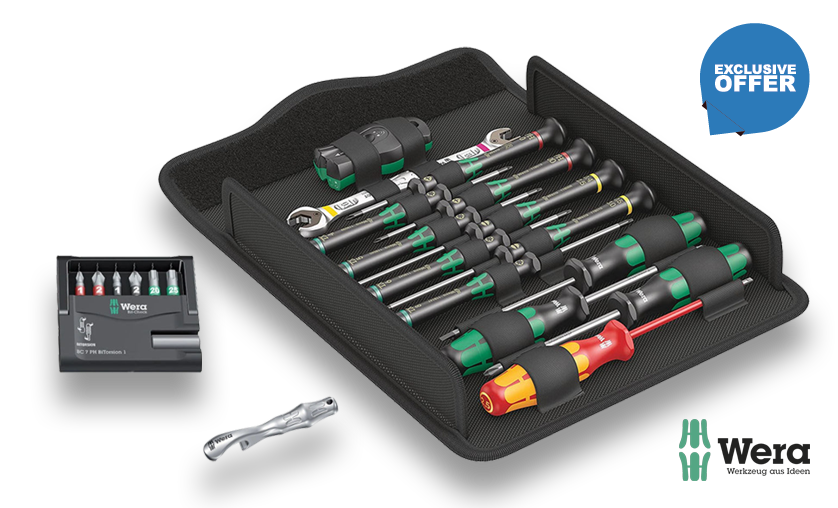 Slide 4
The ADI Scaffold Catalogue
Our new catalogue is coming soon... with all of our scaffold brackets, fixings and technical information contained within.
Contact us to find out more!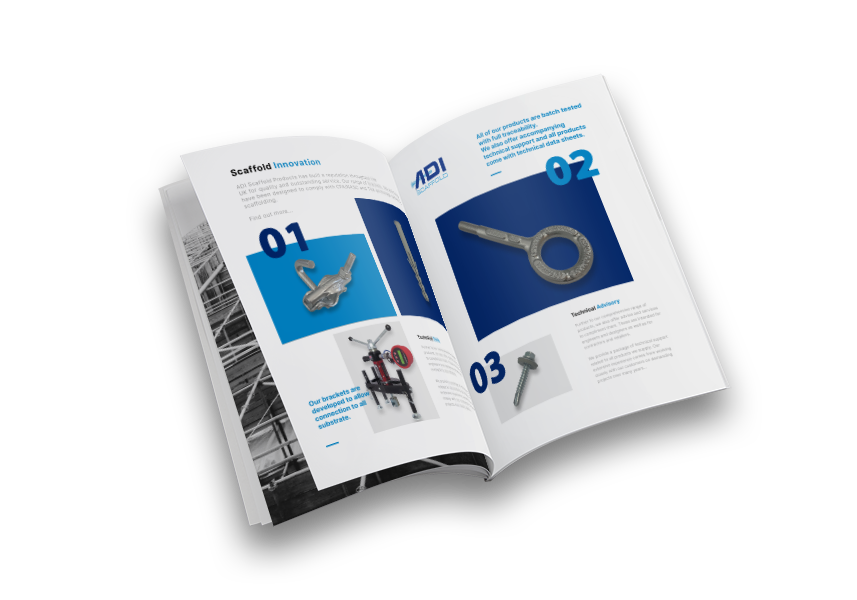 ADI Scaffold Products has built a reputation throughout the UK for quality and outstanding service. Our range of brackets, ties and fixings have been designed to comply with the guidance of the CFA/NASC and TG4 anchorage systems for scaffolding.
Through working closely with Scaffolders, Designers and Engineers, we have developed products that allow connections to all types of substrate, giving maximum performance wherever you need to fix your scaffold.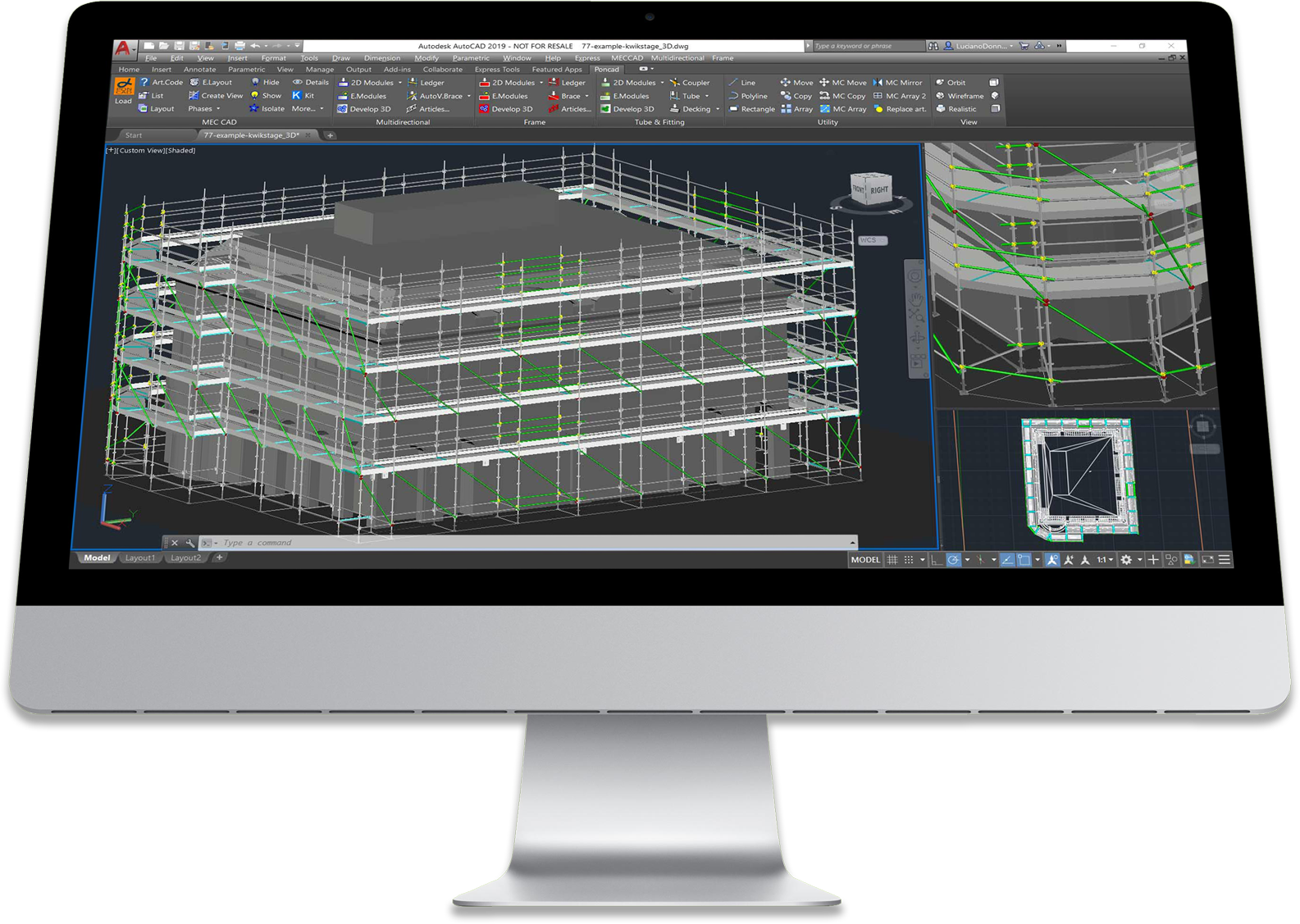 Our solutions allow connections to all types of substrate, giving maximum performance, wherever you need to fix your scaffold.
Frequently Asked
Questions.
We offer next day on all of our stocked products. Pallet orders placed before 2pm (generally over 150kg), and boxed items placed before 3pm (generally under 150kg) will be delivered next day.
You have the option to request a timed delivery (this will be at an additional cost). The options available are normally pre-10:30am or pre-12pm. Please contact us for further information.
Contact us via any of the methods on this website (email/phone etc) and we will happily provide you with any technical data that you require.
Our comprehensive service comes from offering every aspect of support in choosing and proving fixings, which includes testing anchors, and when necessary, to demonstrate the suitability of an anchor in a particular base material or to validate the quality of installation. We operate to CFA procedures and report formats.
Testing categories
Category Load Capacities - kN
General Purpose - Tensile 145kN / Shear 125kN
Anchors for Seasonal Decorations 20kN
Anchors for Scaffold Ties 20kN